Capture Your Timeless Love Story with Lensomaniya Photography
Capture Your Timeless Love Story with Lensomaniya Photography
Capturing Emotions is Our Passion
At Lensomaniya Photography, we are passionate about finding and capturing real human emotions on your special day. The thrill of seeing you laugh, cry happy tears, glance lovingly, and get lost in the moment fuels our artistry. We feel privileged to document powerful reactions, interactions, and connections. Preserving the essence of your wedding brings us joy.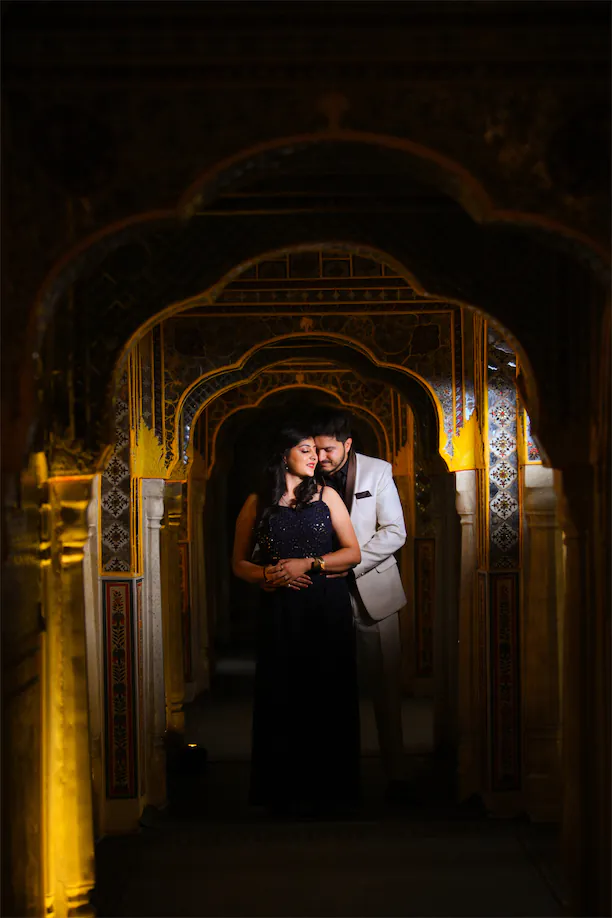 We capture stunning portraits and creatively composed wedding scenes.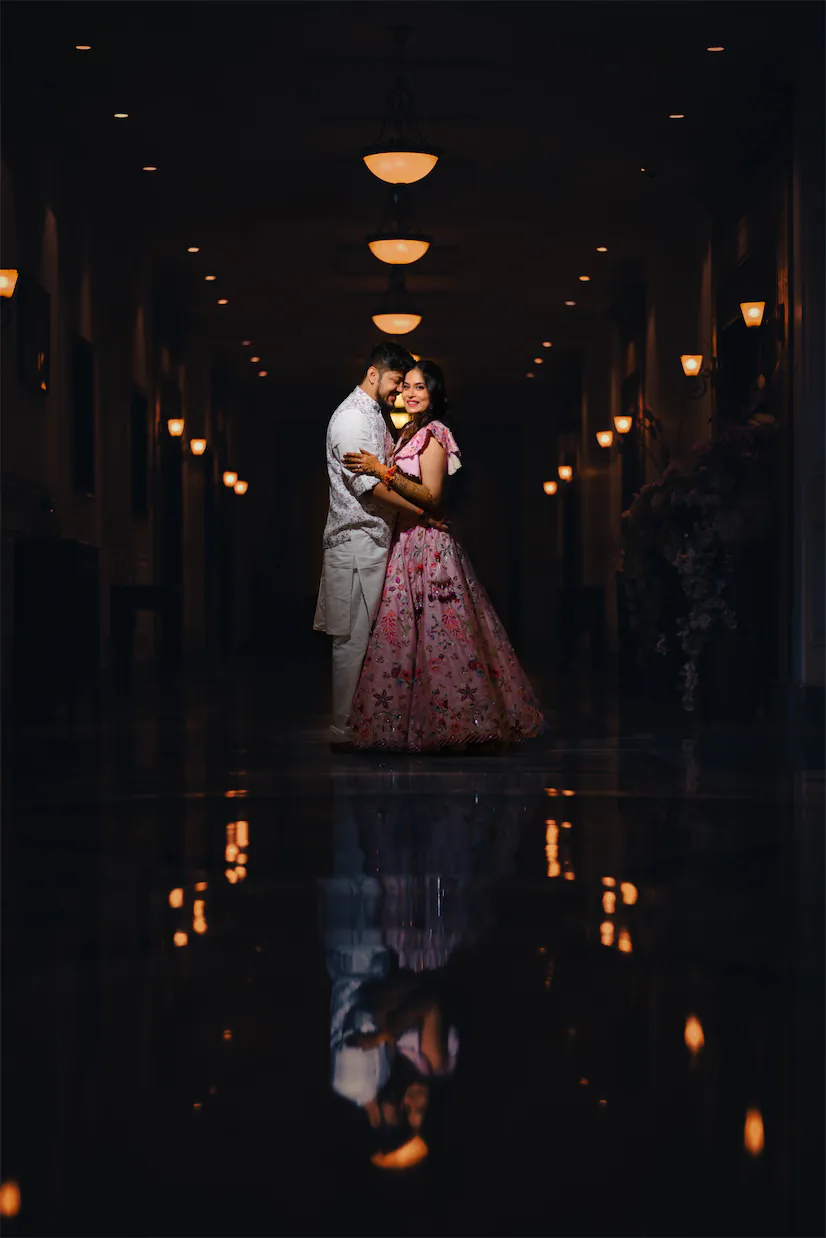 Our wedding films are crafted like mini movies with thoughtful editing.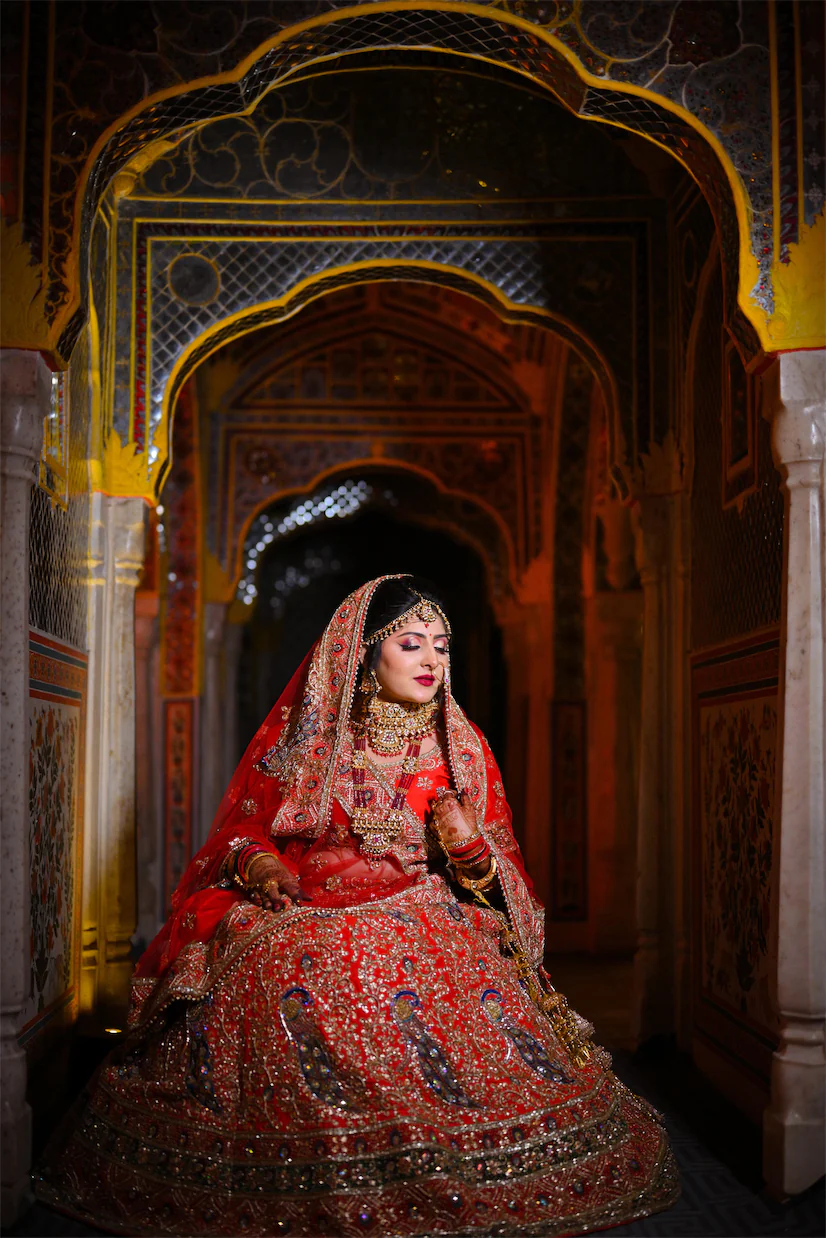 We have a talent for highlighting touching, joyful moments.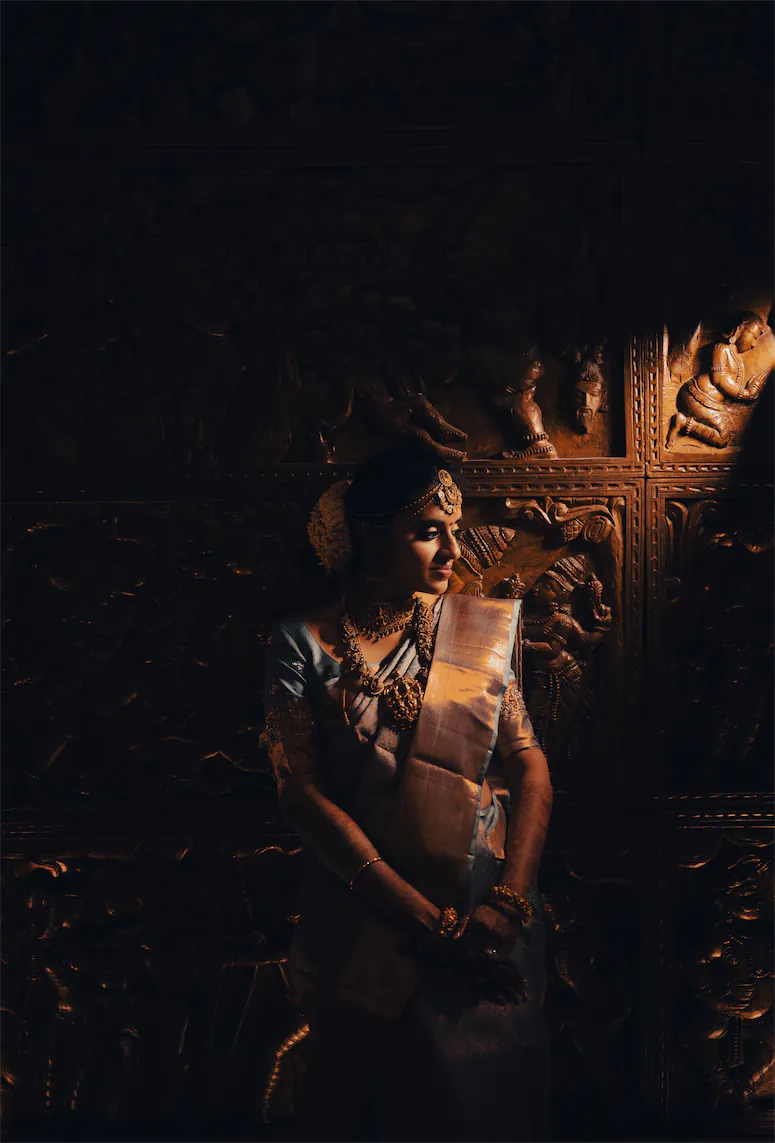 We tailor our services based on your unique style and preferences.
Nikhil and his team displayed utmost professionalism throughout the event. All the team members were very friendly, and polite. They were always on time and very skilfully captured all the moments without hampering the flow of the events. They were also prompt in accepting and implementing all the customisation suggestions we shared during and even after the events. Thank you so much for all the help
Nikhil and his team are real professionals when it comes to cover celebrations like wedding. The photos and the videos shared have real quality in them. We got our pre wed shoot done from them as well and must say the pictures have done their magic Must recommend to reach to Nikhil for all kind of photography and videography related requirements
Very professional & punctual. Had an amazing memorable time with Lensomaniya. One must go for these people. Must recommend to reach to Nikhil for all kind of photography and videography related requirements. Kudos to the great work!
Nikhil did a great job at our wedding reception. Our cherished memories were captured beautifully by him.
Nikhil and his team including Gautam did a fantastic job at my wedding right from the pre wedding shoot till marriage rituals shoot. I would definitely recommend them in my future events.
Nikhil and his entire team was very amazing. Every event was covered in great details and everyone was really very cooperative as well. There were many video edits which I requested and Nikhil was very supportive for them as well. Overall I would highly recommend the team.
This team is just amazing!!! I hands down think Nikhil is one of the calmest photographer. Nikhil and team was extremely cooperative and patient. With such short notice they have delivered us the best and with the picture and videos we can't decide what has come out better. Nikhil is not only professional but the whole team is really kind and positive at the same time. They've done a fab job.
It was amazing experience with him. He and his team were very friendly and cooperative.. they had new and innovative ideas. And even did what I want and asked to do so. Photography done by him & team was wonderful.. All together I can recommend him to anyone for hiring as photographer.
Lensomaniya did a great job, captured every important moment on camera,I envy his skills and would like to thank him for making my wedding memorable . And we all were really happy with the results of the work he did.